Eagle Smash Repairs is a family owned Brisbane based business with over 40 years' experience in the smash repair industry, providing high quality workmanship and specialising in air brushing, resprays, detailing and many other services.
Eagle Smash Repairs started in 2007 with just 2 staff on board, and over the past 10 years has grown to 14 staff including 2 apprentices. With our exceptional work ethic and continual investment in our staff, many have been with the business for over 8 years.
The team at Eagle Smash Repairs care for the environment and follow strict practices to ensure they do their best to reduce the business' environmental impact. For example, utilising paintless dent removal wherever possible reduces the amount of waste produced in the repair.
Eagle Smash Repairs is also an ARC tick certified business, meaning that staff are licenced to handle refrigerants following strict rules and guidelines. Click here for more information about the Australian Refrigeration Council.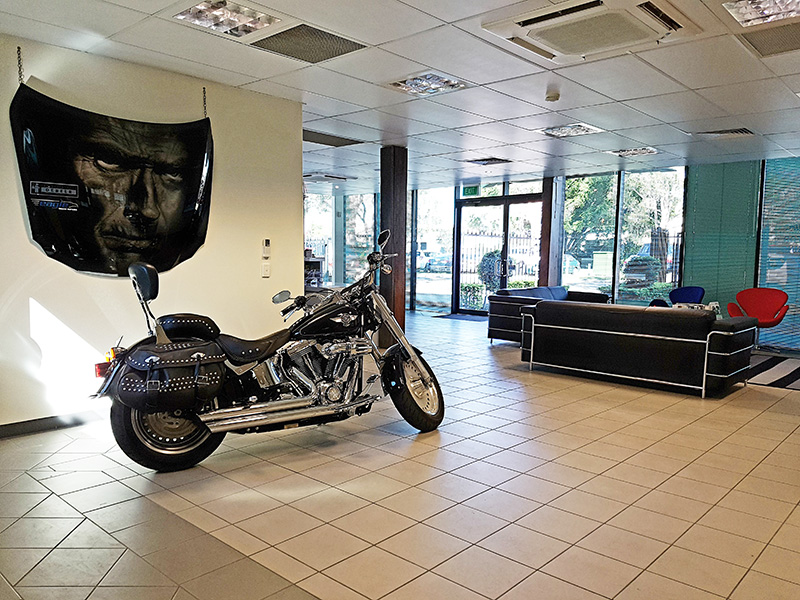 AU ### ###